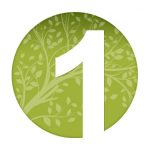 ALTERNATIVE DISPUTE RESOLUTION (ADR) SERVICES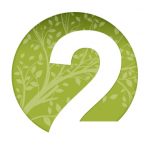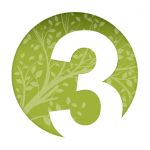 SEPARATION AND DIVORCE MEDIATION SERVICES
Leap! Divorce Mediation Specialists provide divorce mediation services through our skilled and experienced practitioners that are trained, certified, and registered professionals that specialize in the area of family and divorce mediation.  You will be working will mediation specialists who are neutral and impartial, and have the skills and training to guide you and your partner through the issues. We can help parties negotiate the complexities of conflict in a discrete, diplomatic, and sensitive manner. This enables parties to communicate, negotiate, and cooperate to resolve issues outside of court. We use a step-by-step strategic mediation model that includes full financial disclosure. You make the decision throughout the process on the division of marital assets and liabilities, the parenting plan, the format and structure of communication going forward, and a framework to resolve potential issues in the future. Leap! Divorce Mediation Specialists will provide you with information on the federal guidelines, and underlying obligations with respect to child support, and spousal support.
Separation and divorce mediation is a cost effective alternative to litigation that is collaborative and allows you to determine the optimal resolution so you can confidently move on to the next chapter of your life – not waste it fighting in court. When an agreement is reached our Divorce Mediation Specialists will translate the provisions into a resolution plan that forms the basis for a separation agreement. Leap! Divorce Mediation Specialists will empower you with the confidence to move forward independently.
FAMILY MEDIATION & PARENTING COORDINATION
Leap! Divorce Mediation Specialists will help you and the parties involved to revisit the structure and format of communication, and the parenting plan as it evolves over time.  We are here for you should you need our assistance and ongoing support for changes to parenting plans, and re-calculating child support as changes arise for you and the involved parties.
 CONFLICT COACHING
Leap! Divorce Mediation Specialists can provide you with guidance and coaching as it applies to the separation and divorce process. We will show you how to actively ask questions, gather information, and make proposals to enable you to effectively communicate with the parties involved. Our approach is to help you develop the necessary skills to reduce stress when communicating with the parties involved.