How to Build Effective Communication as a Co-parent After Divorce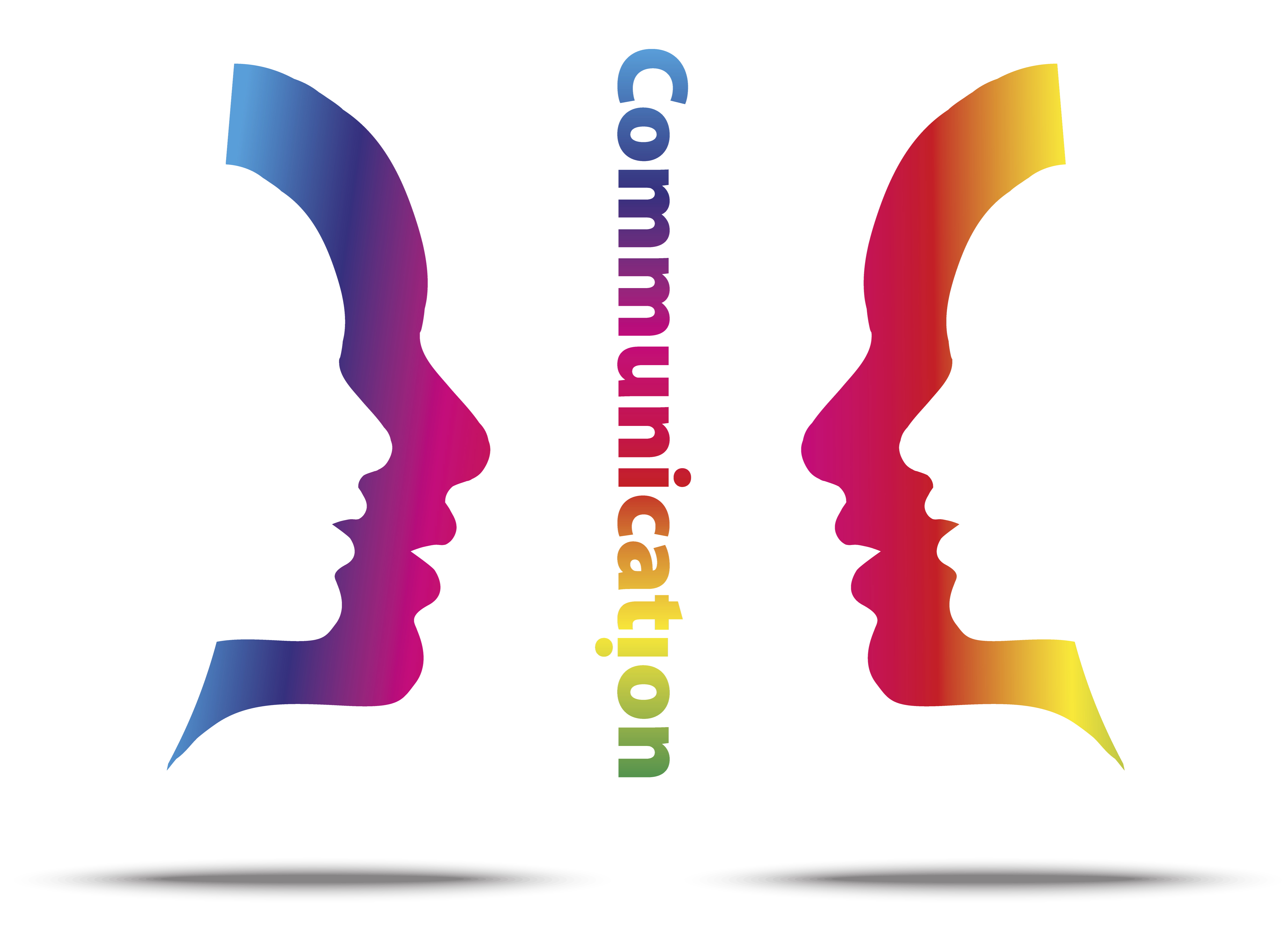 Spring weather in Calgary is unpredictable. One day you have to put on sun block, the next day you need to wear a winter jacket. This year, we had some surprisingly warm temperatures throughout April and May, which gave Calgarians an opportunity to get a head start on spring-cleaning, and hopefully enjoy a longer summer. Summer is now only a few weeks away, and that also means another school year is coming to a close. Are you ready for the summer holiday season when the kids are out of school?
For those who have children, the end of the school year marks the end of a long routine that may have created some stability for a family who has recently gone through a separation or divorce. When school ends for the summer, parents need to transition their children to full time supervision or childcare. The first summer transition after a separation or divorce is often a difficult and lonely experience filled with intense emotion. Effective communication between you and your former spouse is crucial.
Like Calgary's weather, effective communication between you and your former spouse can be unpredictable. When getting a divorce, communication is civil at the best of times, but in many instances the parties involved get downright uncooperative making it difficult to get things accomplished. So how do you effectively communicate with your former spouse and co-parent your children after your divorce is finalized?
ALWAYS put your children first.
Remember your child's voice counts. Give your children a voice, even though they do no have a choice. Listen to your kids. Their thoughts and feelings are important. Focus on the communication conduit with your kids. Become a good listener by actively listening to them using techniques such as paraphrasing. Acknowledge their feelings. Do not let them hear you fight with your ex-spouse. If the separation or divorce is recent and you and your ex-spouse are in the process of transitioning into a new living arrangement, or are having a difficult time talking and listening to each other, then try to keep the conversation short and to the business of parenting your children.
Establish consistency and clarity.
Create a parenting schedule. Prepare a "year at a glance" highlighting your rotation, and exchange emails weekly to confirm upcoming events. Use email for regular updates and to outline activities. This will ensure the message between you and your ex-spouse is clear. Never ask your child to relay messages for you. The message may be misconstrued and your child will be caught in the middle. You do not want your child to be part a possible conflict between you and your ex-spouse.
Speak positive of your co-parent
Parenting in not a popularity contest. Don't compete with your co-parent, and avoid speaking of the other co-parent in negative terms. Children love both parents. Negative talk can be destructive for you and your children in the long term. Be neutral, and speak positively about your co-parent where possible. If communication is difficult with the co-parent, then keep the conversation brief, and address the issue directly. Use a friendly tone, and be firm. This method will help ensure parenting the children is the focus, and prevent reactive responses.
Compromise, and reciprocity – let go of the little things
Save your energy and avoid becoming frustrated. You are not going to make him understand and she will never see it your way. There is a reason why you are separated and divorced. However, you can compromise and find the middle ground on most issues. The key is to minimize major issues and set limits on behavior so that issues can be resolved. For example, allow your kids to have extra time with your co-parent on special occasions. Have your children ready for pick-up when it is time for them to see your co-parent. Forward all emails concerning your children's activities to your co-parent, such as changes and cancellations. Finally, reassure your children that they will see the your co-parent.
Although there is no magic formula for ensuring a positive outcome after separating and divorcing, the points above are general principles that can help make co-parenting easier to manage. After parents separate and divorce, children need to know that their parents love them; not only in words, but also in the actions they take as co-parents. Enjoy the summer, and make time for your children by establishing a new routine and preparing for the transition now before school is out.