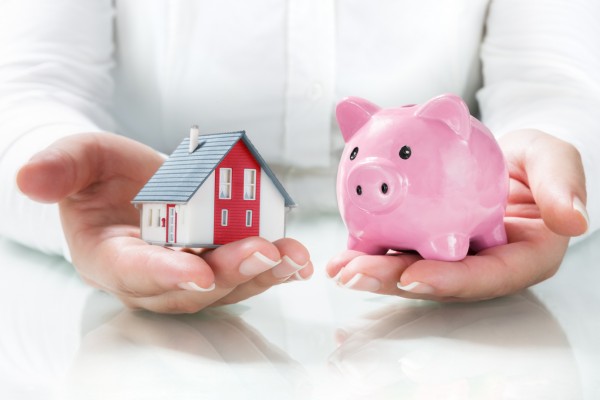 For many, the start of a new year brings reflection of the past year, and the setting of goals for the upcoming year. Setting personal finance goals are among the most common. However, in order to set appropriate goals, it helps to assess your current financial situation. When it comes to personal finances, have you ever wondered how you stack up to everyone else?
For most people, their personal finances are a private matter, which makes an assessment difficult. Often we make assessments based on what we see. We compare the houses we live in, the cars we drive, the jobs we have, the "bling" we wear, and even the vacations we take. But the reality is, everyone's financial situation is unique.
This article will hopefully shed some light on how you are really doing in comparison to others around you. In order to do this, we will look at statistics that give us a picture of what the true state of wealth is in Canada, and more importantly, the city of Calgary.